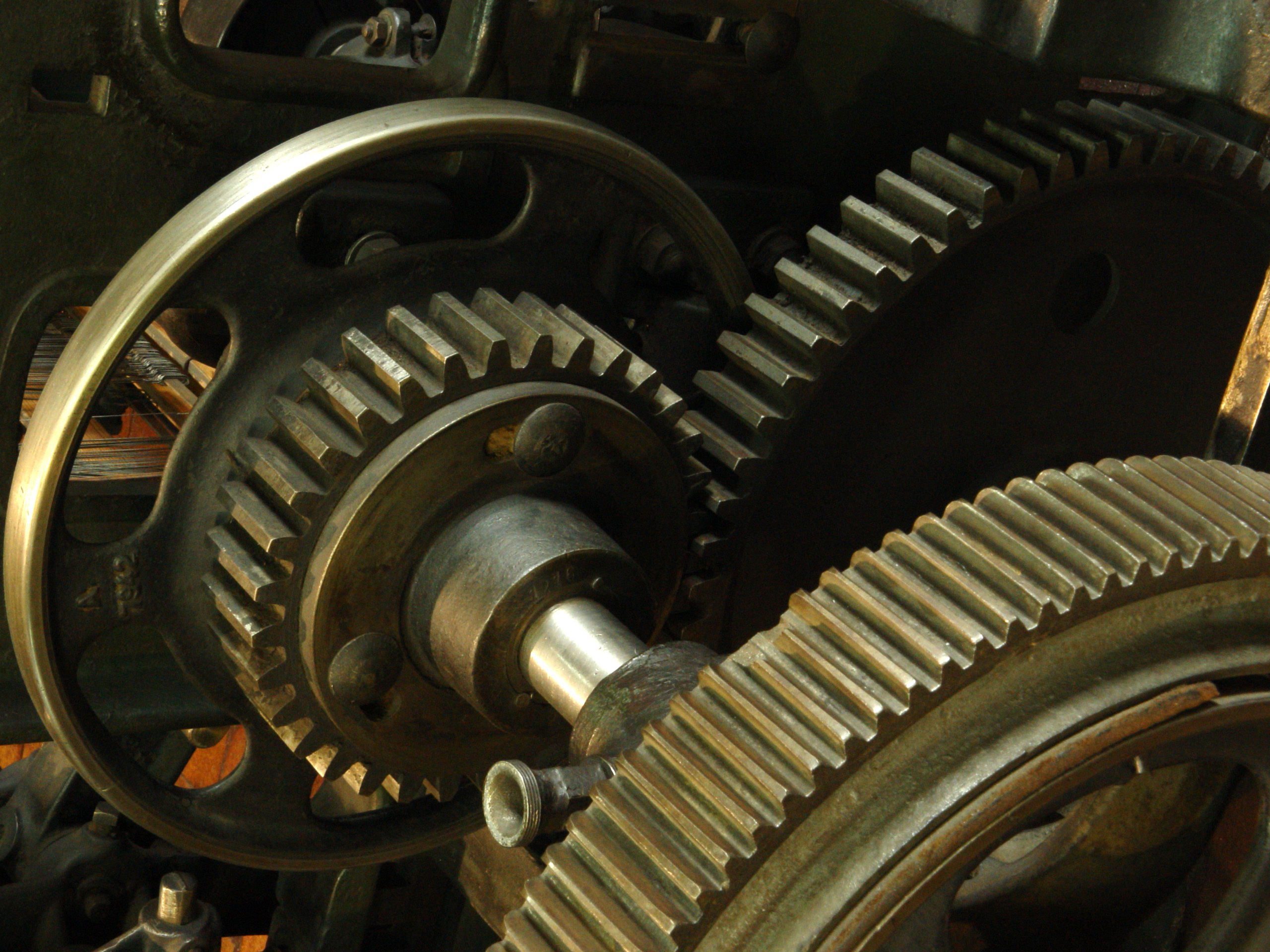 "The Ugly Truth About Meditation" is Liminal's first release since 2001.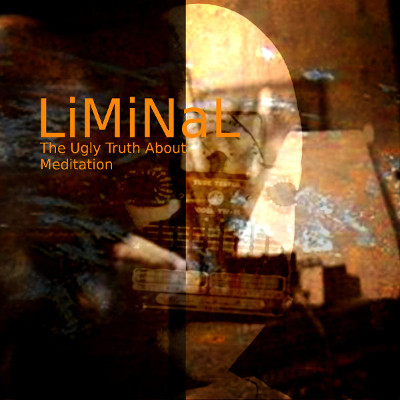 Three acclaimed producers came together to create this strange and beautiful record of ambient industrial music
Buy album; http://liminalmusic.bandcamp.com/album/the-ugly-truth-about-meditation
Band members; Danny Blume, D. James Goodwin, David Baron
Band info: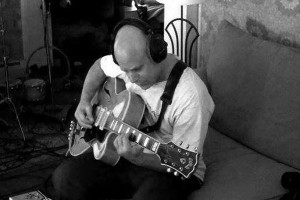 Danny Blume (guitar).
American music producer, musician, and composer. Grammy Award winner, multiple Grammy nominee.
Blume founded Liminal amidst the experimental electronic music explosion in NYC in the early 1990's. Liminal played hundreds of live shows in NYC and all over Europe including a highly acclaimed live score to the classic silent film "Nosferatu" and a live score for the dance/multimedia piece "A Walk Between Worlds" by Do Anh Khanh and Stephen Koplowitz.  Through several records and incarnations, Liminal has existed ever since. In hibernation for about 10 years, Liminal is back with a new approach for a new world.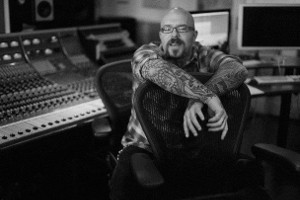 D. James Goodwin (guitar).
Music producer, Owner/creator of 'IsOkOn' recording studio, recording engineer, musician, and the brainchild behind 'Snowflake' in Woodstock, New York. Goodwin is known for his experimental and irreverent approach to recording.
His discography includes bands and artists such as The Bravery, Natasha Bedingfield, Devo, Matt White, Lapko, Mook (with actor, Paul Dano) Thursday (band), Murder By Death, Camphor, New London Fire, Baumer, Donna Lewis, Pompeii, Kiss Kiss, Honeycreeper, Stiffed (with Santogold), Nova Social, and the Defibulators. Goodwin is also a member of Camphor, and New London Fire, as well as a touring member of Sol Seppy. http://www.djamesgoodwin.com/_eNtEr_.html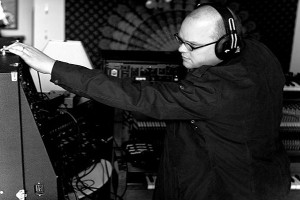 David Baron (synths). 
Music composer/producer. Owner of 'Edison Music Corporation' Woodstock New York!
His work and various musical projects include; Michael Jackson, analog synthesizers and orchestral arrangements for Lenny Kravitz, show packaging for (Oprah Winfrey Network launch), advertising (Chase, "Instant Karma"), and record production for (Peter Murphy's "Ninth", Lettie "Age of Solo"). http://edisonmusiccorp.com/
Early Liminal;
The group was founded in the early 90s by Danny Blume with DJ Olive and Lloop. Records were released on the old Knitting Factory label, and several US and European tours and dance scores ensued, including a soundtrack film/score, to the silent film Nosferatu, performing live with the film around Europe and the US.